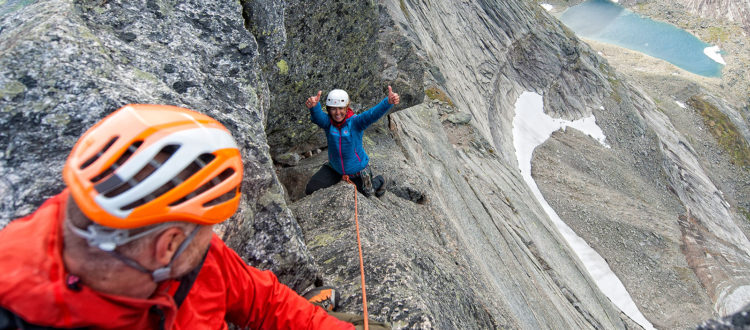 Stetind guiding season starting
I am in chamonix about to do the last Mont Blanc before going back home to the great north! We start our guiding season on Stetind next week!
I cant wait!
If you are interested register your interest either here or on info@narvikguides.no. Or contact me on tel +47-45254104. We have a couple of groups ready to go next week and will be giving notice to anyone who has registered interest on when we go. And remember – we only use fully certified IFMGA/UIAGM Guides. We will rather say: No – sorry, we can not find a fully qualified guide and hope that we can help another time.
For more info click the "Stetind" above.
Here is a move from a client last year for inspiration (oh! and do remember that gopro makes it all look a bit more scary). Thank you Rune Dahl for the movie!
Hope to see you in the mountains,
Magnus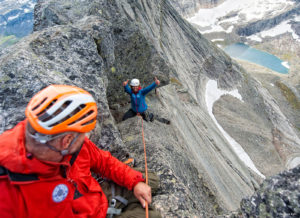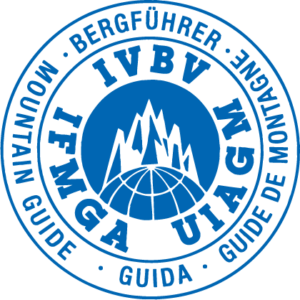 Please fill in timeperiod you are interested in and a mobile number so we can send you sms. We will keep you posted on any tours!