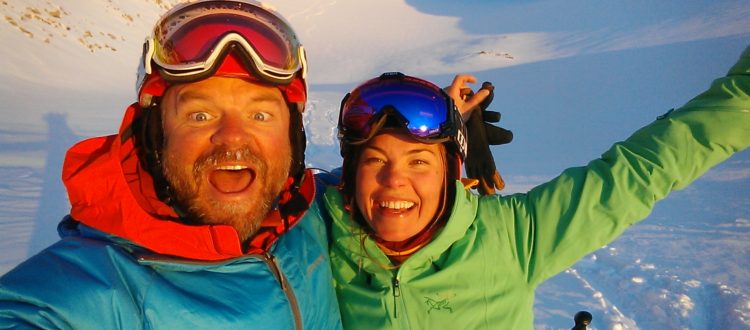 Filming in the Narvik region and in Ibestad
Just closing up a week of filming with Reel Water Productions for Canada. The project is a piece for Arcteryx and Pia Nic Gundersson has been the skier. We have had great conditions and skied lots of big lines. I think they have gotten a great spread of what the region has to offer. Big runs, Steep couloirs, beautiful runs with big water backdrops and steep runs into deep fjords.
Most importantly for me is that everybody has been safe and in particular Pia Nic. Her knee recovery is holding up and she has been such a pleasure to work with. The only complaint I have is that I am not used to second tracks! Thanks a lot to Pia Nic Gundersson, Reel Water Productions and Arcteryx. Its been great having you here and I am looking forward to seeing the result!